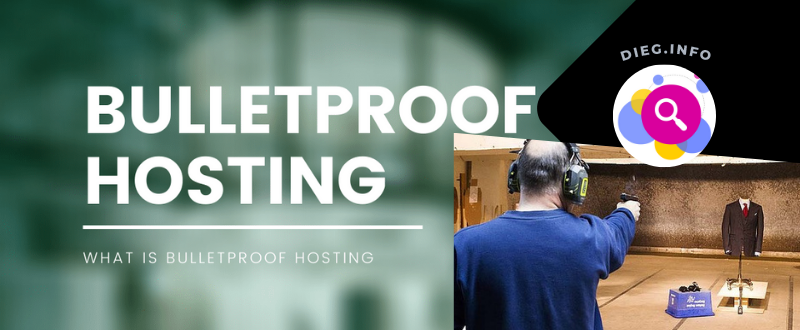 Abuse is a complaint to a hosting provider from a third party. Often, such complaints include a requirement to remove or block certain content of the site due to violation of applicable law, property rights or copyrights.
Typically, claims are received by hosting providers, companies that provide their resources for hosting sites. Hosters check whether the complaints are justified. They then contact the site owner with a request to remove the inappropriate content.
If he does not fulfill the condition, the hosting provider terminates the contract with the client, deletes his sites from their servers and may transfer the personal information of the site owner to law enforcement agencies.
Bulletproof hosting is a service where you have the opportunity to post information of any nature: torrent trackers, warez (distribution of licensed software), phishing, adult, ignoring DMCA, and so on, and be more or less calm that the hosting company will not delete your server without warnings at the first complaint (abuse).
In principle, any hosting can be used as an abusive. The main thing is not to be greedy and do not draw attention to yourself: no need to select all resources (bitcoin mining); no need to clog the entire dedicated Internet channel incomprehensible requests (hello torrent lovers), watch to at least 30% of the Internet channel were free.
Separately is the problem of "abuse" on the domain name – it's rarely anyone can afford as will be treated with a complaint has not hoster, and the owner of the domain area, which simply cancel the domain.
List of Bulletproof Hostings
If you want to create a website that is protected from arbitrary removal, hosting that ignores the DMCA (Digital Millennium Copyright Act) is the way to go.
AlexHost – ignore DMCA for sites hosted on VPS, dedicated servers and shared hosting Litespeed, but not for domains. If you complain about the domain, the server will be stopped (i.e. phishing is prohibited).
PQ (Perfect Quality Hosting) presents 27+ locations on its equipment, but choose a country that is resistant to abuses, you need to understand the laws of your chosen location. If you do not know how to use Google and read – choose the Netherlands or Moldova and everything will be fine.