VPN
How does VPN work?
A secure tunnel is created between your device and the ISP server. This tunnel takes you to a virtual private network. Your IP address changes to the country where the server is located. All sites start considering you as a user who is physically located in the selected country. And you start to use the Internet under the same conditions as the locals.
VPN service providers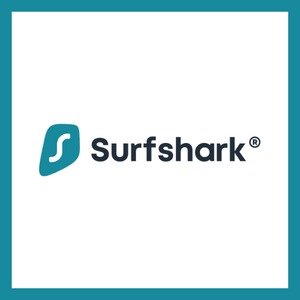 1 comment
➦ Surfshark is a new player in the VPN market, but its capabilities are amazing: split-tunneling, VPN chaining, ad blocking, link blocking are supported. It is the best choice for online gaming and video conferencing. You can connect an UNLIMITED number of devices to Surfshark within one subscription! Surfshark is preferred by those who need a budget-friendly, fast, reliable and long-lasting VPN service. Subscription price: from €2.10 to €11.81. Visit site (82% off VPN deal + 2 months FREE) ➦ Surfshark Go to full review …
0 comments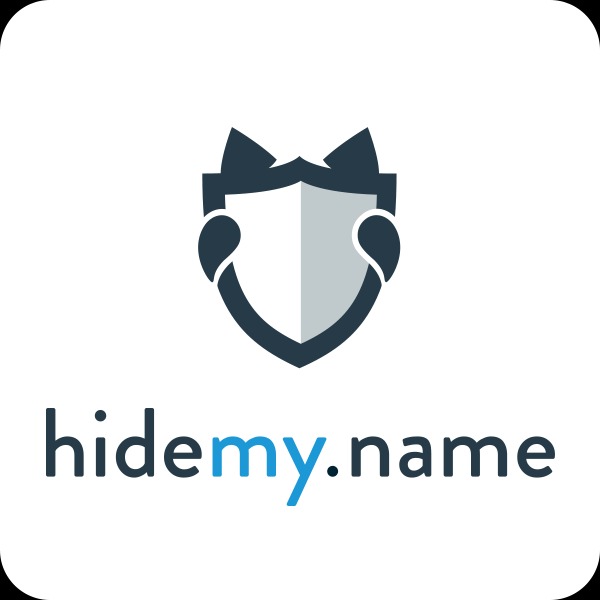 0 comments
Hostings providing VPN services:
➦ Hostens – OpenVPN/L2TP protocols. Subscription price: from $0.90 to $12.00. Best price!
➦ Namecheap VPN supports 2 protocols IKEv2 (default) and OpenVPN (requires additional driver installation). Many countries from India to the USA, but no Russia.
11 reasons to use a VPN
Virtual Private Network helps to bypass blockages on the Internet and increases the user's privacy. Almost everyone who has ever used a VPN knows this. But not everyone is aware of the full functionality of this technology. Let's find out what features virtual private network provides.
What does it give you to use a VPN:
Анонимность в интернете. ВПН обеспечивает полную анонимность данных пользователя, работающего на устройстве с любой ОС.
Access to blocked sites. If some resources are inaccessible in your country, the VPN will solve the problem. You can open blocked sites at any time.
Change your IP address. The Virtual Private Network will replace your current IP address with the desired one.
Access to closed video content. With VPN you can bypass blocking of any streaming services.
Protection of personal data. User activity is tracked by government agencies and commercial companies. Based on your interests and activities on the Internet, you are shown advertisements and imposed products. Personal data may be sold to third parties. When you use a VPN, you are protected from having your information intercepted.
Working with torrents. Torrents are often blocked. VPNs are used to bypass bans.
Encrypted connection. You can use the Internet and still be invisible, because all activities are securely encrypted.
Accessing apps. You can access blocked apps in Play Store via VPN.
Keeping private correspondence private. Emails will not be hacked or read by third parties. VPN protects your privacy on the web.
Secure Wi-Fi. You're especially vulnerable when using the Internet in public places. A VPN gives you protection from hackers.
Access to any social networks. Government agencies restrict users' access to social networks. VPN allows you to bypass these bans.
A virtual private network not only provides privacy on the Internet, but also helps bypass all sorts of bans and blockages. It solves a lot of everyday problems faced by users.