What kind of hosting to choose in 2023?
With the development of the Internet, business is moving from offline to online. Because of these striking changes, it is now hard to imagine a company that would not have its own website. An important part in creating a resource plays not only programming, but also hosting.
PrivateAlps Hosting (Fully Dmca Ignored)

PrivateAlps is a premium hosting service focused on privacy. Services: servers with disk encryption (your data is protected). Offshore hosting in Switzerland - completely ignores DMCA. Abusive hosting. ChatGPT is available. Lifetime 10% discount on the first ordered service (Lifehack: order several services at once!!!) when registering a new client.

Recommended minimum price for 1 Wordpress site:

Test period:

Test period for shared hosting.

Low-cost virtual servers (VPS/VDS) in 30+ countries. Proprietary hardware. 24x7x365 support (SLA 30 minutes). VPS/VDS for wholesale customers. With the promo code

all new customers will receive a 15% discount, which gives you a total of 30% off when you pay for the year.

Data center:

Bulgaria

Canada

Estonia

Finland

France

Germany

Hong Kong

Hungary

Ireland

Israel

Italy

Kazakhstan

Latvia

Lithuania

Moldova

Netherlands

Poland

Portugal

Romania

Russia

Slovakia

Sweden

Switzerland

Turkey

Ukraine

United Kingdom

USA

Austria

Czech

Denmark

Greece

Iceland

Norway

Spain

Recommended minimum price for 1 Wordpress site:

Test period:

Test period for shared hosting.

Premium RDP (Premium Technologies) Review

195+ locations worldwide (750+ data centres). VPS can be selected with a city link rather than just a country link.

Data center:

Australia

Belarus

Brazil

Canada

China

Estonia

Finland

France

Germany

Hong Kong

Hungary

India

Ireland

Israel

Italy

Japan

Kazakhstan

Korea

Lithuania

Luxembourg

Netherlands

Poland

Romania

Russia

Singapore

Turkey

Ukraine

United Kingdom

USA

Azerbaijan

Belgium

Czech

Denmark

Greece

Malaysia

Mexico

New Zealand

Oman

Pakistan

Philippines

Saudi Arabia

Spain

Thailand

UAE

Recommended minimum price for 1 Wordpress site:

Test period:

Test period for shared hosting.
Hosting is a service to provide resources for placing your site on a server that always has access to the Internet. At the moment, users are offered 4 hosting options:
➦ Shared hosting – the most convenient, easy and cheapest option for standard tasks: online shopping, information, entertainment, news sites, business card sites. To date, is the most common and popular type of hosting. Advantages: low cost ($2 – $15 per month); universal control panel (with a minimum number of settings) to download files, create site backups, etc.. Disadvantages: suitable only for light-loaded projects up to 1500 visitors per day.
➦ Virtual private server (VPS/VDS) – a popular type of hosting, which provides a reasonable balance between price and features, for non-standard tasks that can not solve the service virtual hosting, for example a heavily loaded online store, an application server. Both terms VDS (Virtual Dedicated Server) or VPS (Virtual Private Server) mean the same thing – a virtual dedicated server: one physical server has several virtual servers, and the failure of one virtual server does not affect the functioning of neighboring ones. Usual price for this type of hosting is $ 20-100/month. Advantages: each virtual machine has a separate operating system; guaranteed values of computing power, memory and other types of resources required for full and stable functioning of the site; full independence from other server clients. Disadvantages: the need for system administrator skills.
➦ Cloud Server – a type of hosting, which differs from VPS/VDS by the absence of specific tariffs with restrictions on the resources used (processing power, RAM, hard disk space). Advantages: at any time, depending on your needs, you can increase all the required parameters (automatically or on demand) by tapping the additional power of the "cloud". When calculating the cost of cloud hosting services, the main characteristics (resources) that are actually used – this is the main pricing factor. Used by developers of Internet services, games.
Dedicated server / Colocation is considered by many to be the most productive option, but definitely the most expensive rental option. The host company in this case is only responsible for the technical part of the server, ie for uninterrupted power supply and the state of the hardware. If you choose this type of hosting, you will have a separate remote server, which you yourself can fully control. Usually used for large-scale Internet projects. Disadvantages: High cost ($100-500 per month), the complexity of the configuration and management requires an experienced sysadmin. Colocation means that the hosting provider just provides a specialized room in their data center for the installation of your personal equipment and a dedicated channel for Internet access. Advantages and disadvantages – the same (full control, the installation of any software, etc.). The only difference is the price reduction, given the elimination of the need to rent equipment.
Based on the above types of hosting, specialized types can be created. They allow you to better meet the needs of certain types of websites and applications by providing more focused resources and services.
WordPress hosting – optimized servers and services for WordPress-based websites, providing the best performance and security for this popular content management system. Usually includes pre-installed tools and settings that make it easy to manage and optimize WordPress sites.
E-commerce hosting – Specialized hosting for online stores and e-commerce that offers integration with payment systems, improved security and high load support.
Media hosting is optimized for hosting media files such as images, audio and video. It provides high bandwidth and powerful servers to process media files.
Game server hosting provides low latency, high bandwidth and provides specialized software for gaming.
Application hosting is a specialized type of hosting focused on supporting web applications. This type of hosting is especially relevant for companies and developers offering SaaS (Software as a Service) products, mobile applications, or other web-based applications. For example, mobile application developers use hosting to support the server side of their applications, ensuring high speed and stability.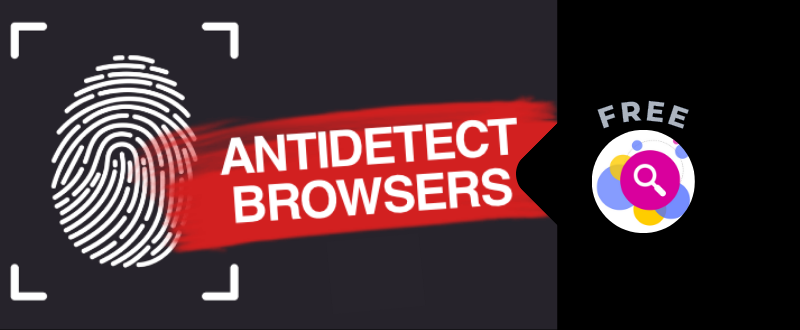 There is no user who has personal information stored on a desktop/portable computer or mobile gadget that should not be disclosed in any way. Author Recent Posts darkfireHere and now! Founder of Hosting Consultant service (dieg.info). DevOps with over 15 years of experience. Internet marketer with more than 6 years of experience. Latest posts by […]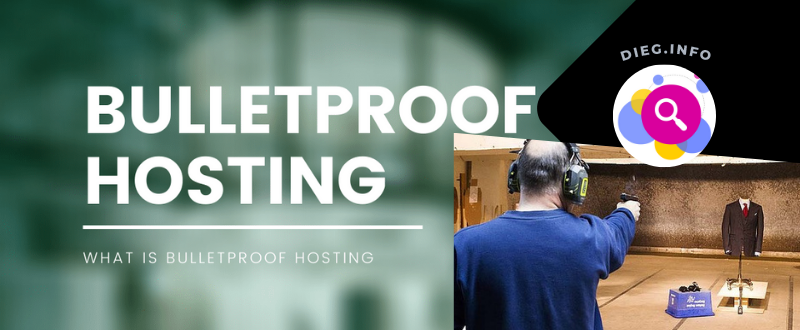 Abuse is a complaint to a hosting provider from a third party. Often, such complaints include a requirement to remove or block certain content of the site due to violation of applicable law, property rights or copyrights. Author Recent Posts darkfire Here and now! Founder of Hosting Consultant service (dieg.info). DevOps with over 15 years […]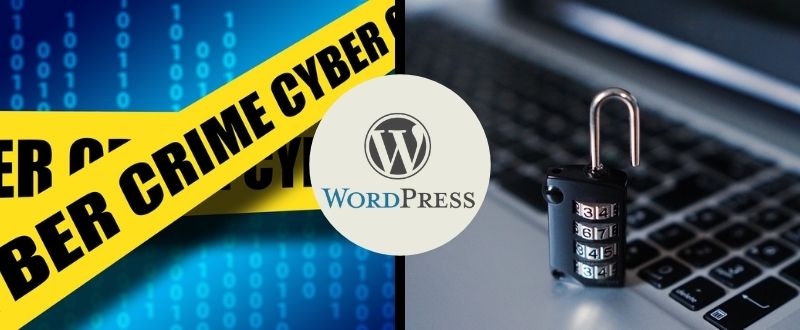 Step-by-step instructions for setting up WordPress security.
3 comments
If you need advice on choosing and setting up hosting, please contact me.